Week 4 of Junior Schools - Lituanian youngsters
This week is the fourth week of the 2014 Junior Schools and on Monday we had the pleasure of welcoming the 5 Lithuanian boys from Vilnius. They arrived at the start of the week and are current residing in our accommodation along with their relatives and coaches' Darius Bublys and Alan Trigg. Their practice will be alongside our resident Thai and Chinese professionals and also, this week only, by a young lad from Marseille, France and a 10 year old from London.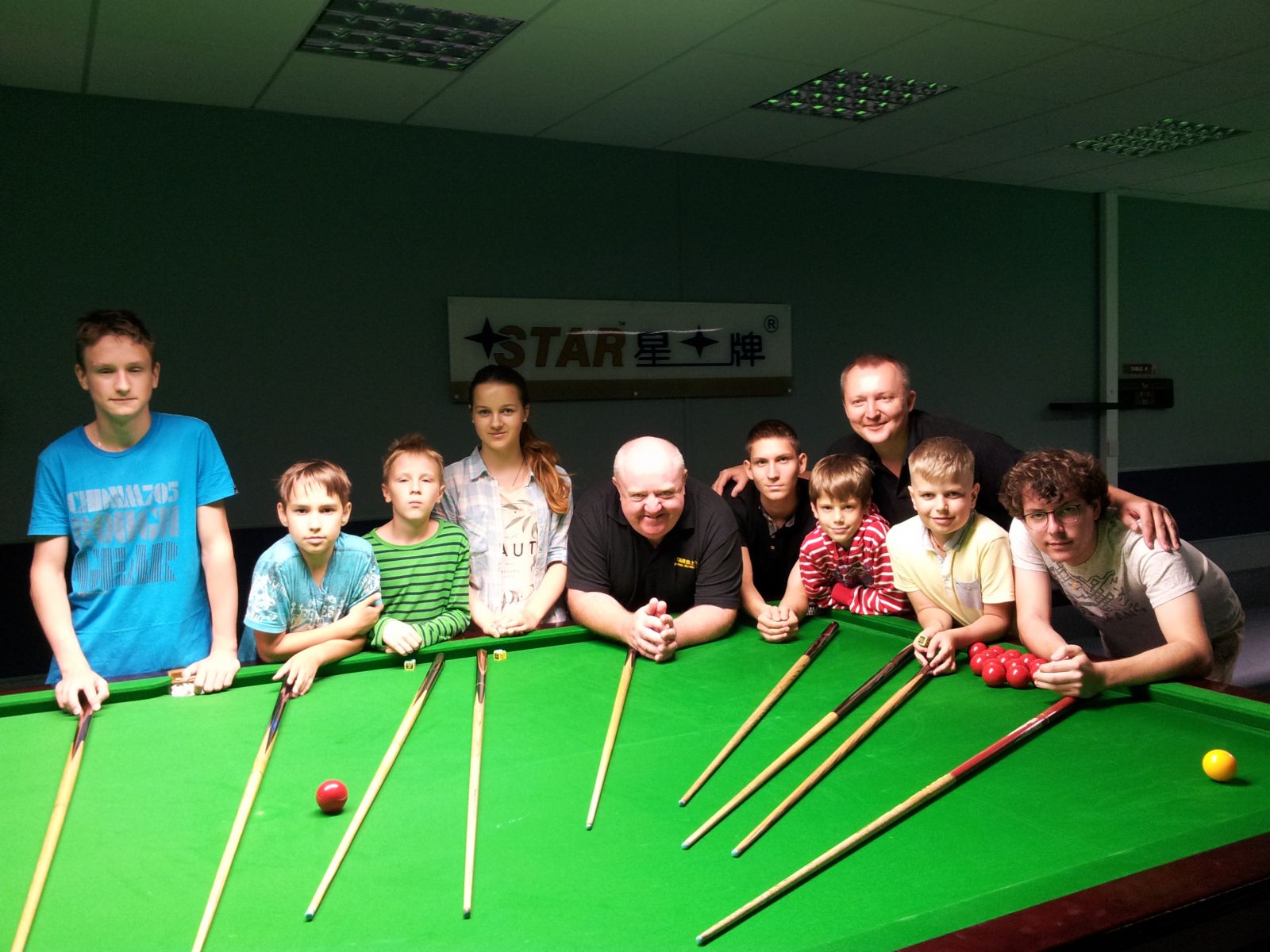 The group have already taken time to take a photo and are settling in nicely, communicating in English with other players and having daily excursions to learn more about the area.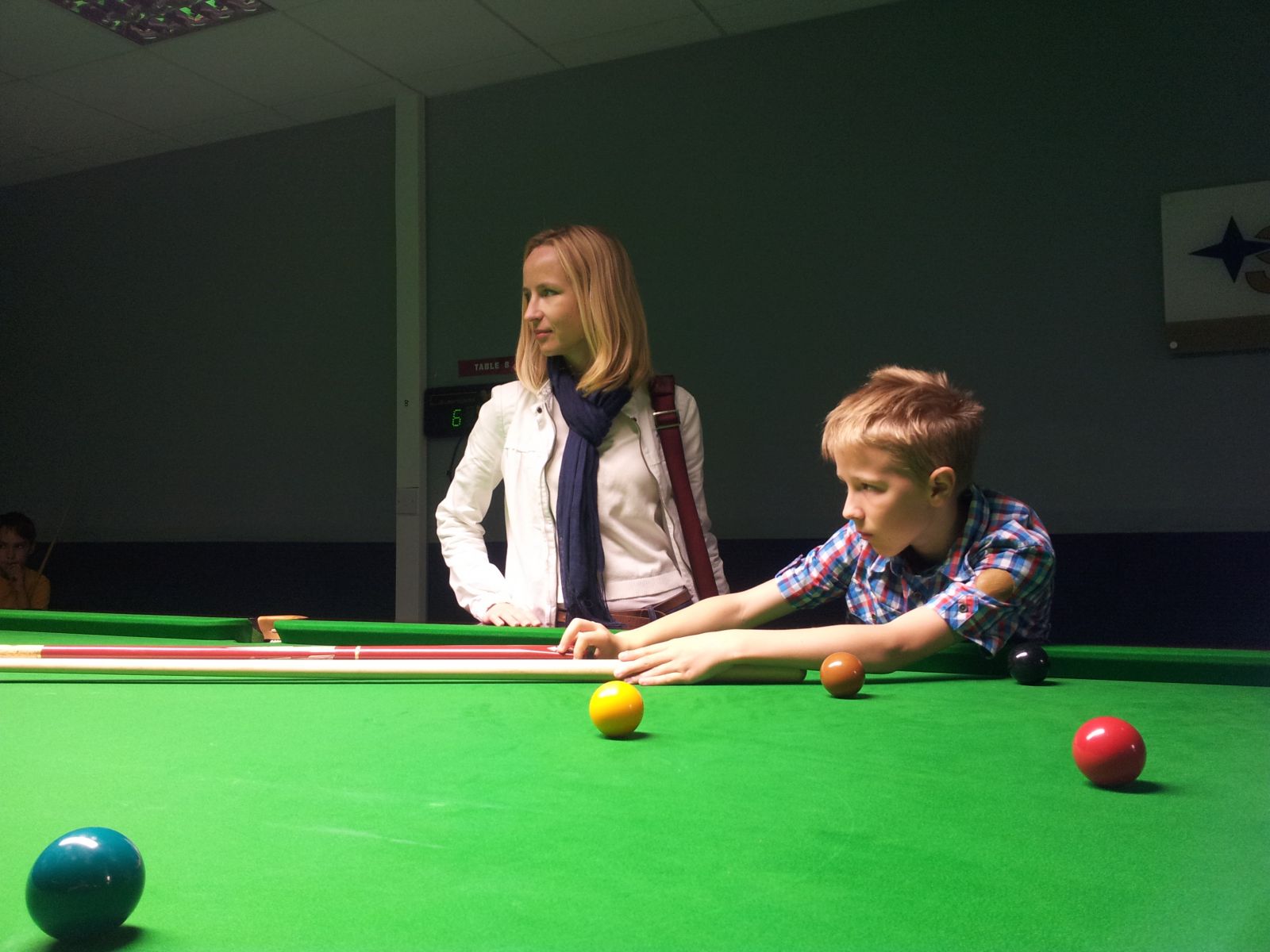 Foma Tirskiy with his Mother in the background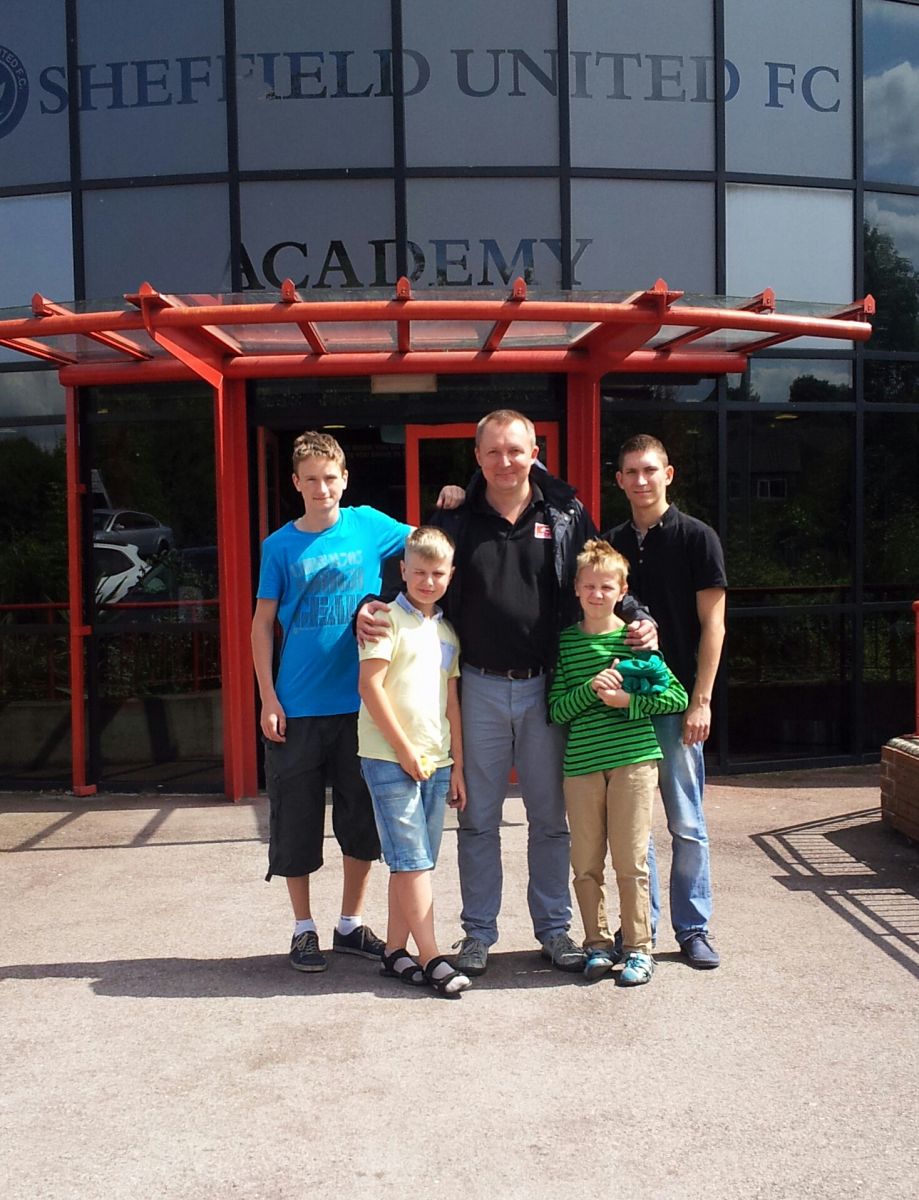 Coach Darius Bublys (centre) with the boys