Final Junior School week
Last week marked the end of our annual Junior Schools, with two young lads joining us for the final week [pictured]. The youngsters, from England and Romania, rounded off a great summer for us, which saw many talented kids from all around the world come together and socialise amongst each other, all whilst learning key new skills and exercises to take home from our resident coach Alan Trigg.
Over the past seven weeks we have seen a multitude of nationalities including some enthusiastic prospects from Lithuania, teenagers from France, Spain, Italy and many more. Some of which got lucky in meeting their heroes as Ex-World Champions Stephen Hendry, Ken Doherty and Ronnie O'Sullivan stopped by and took photos with the groups. We would like to wish all the juniors good luck with their games and hope to see you again soon!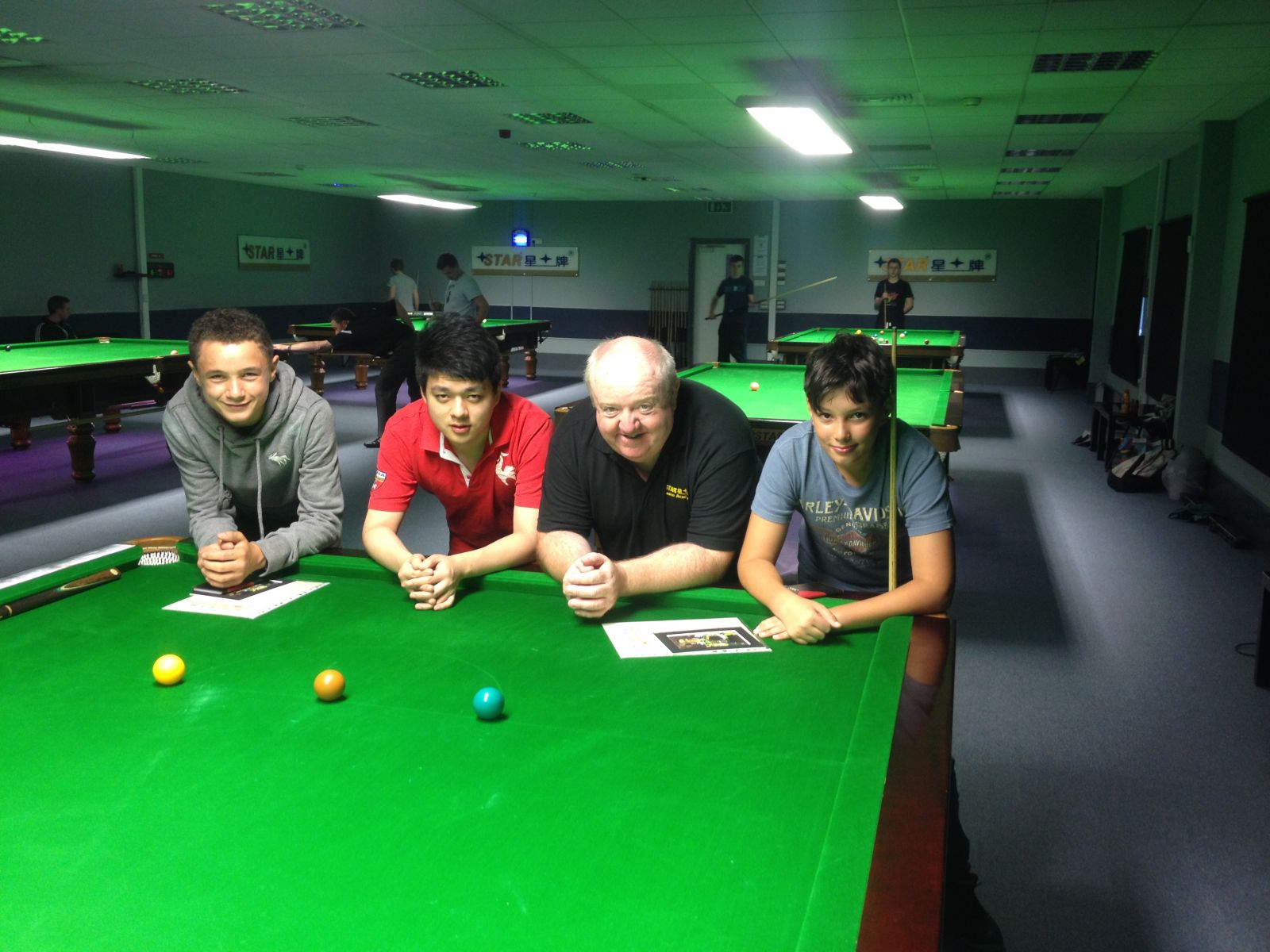 Information on subsequent Junior Schools as well as potential dates for 2015 can be found here.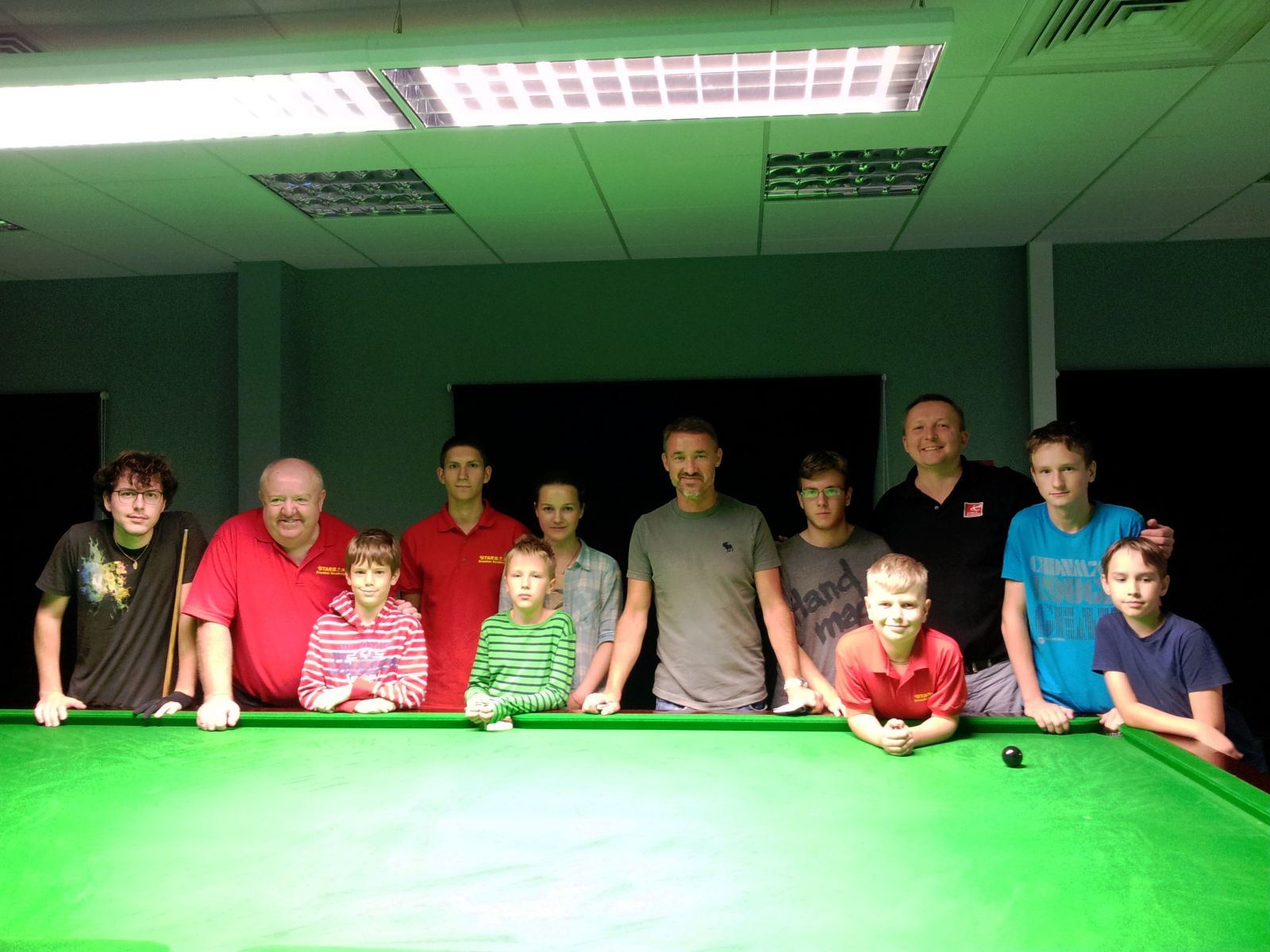 7-times world champion Stephen Hendry visits on Week 4