Busy days ahead (academy update)
With the recent end to Junior Schools, we welcome back our many residents from China and Thailand. Ding Junhui is one of those returning to training, ahead of the upcoming International Championship Qualifiers in Barnsley. They all join our current students from Belgium, Ireland and more, to bring a total of 19 players.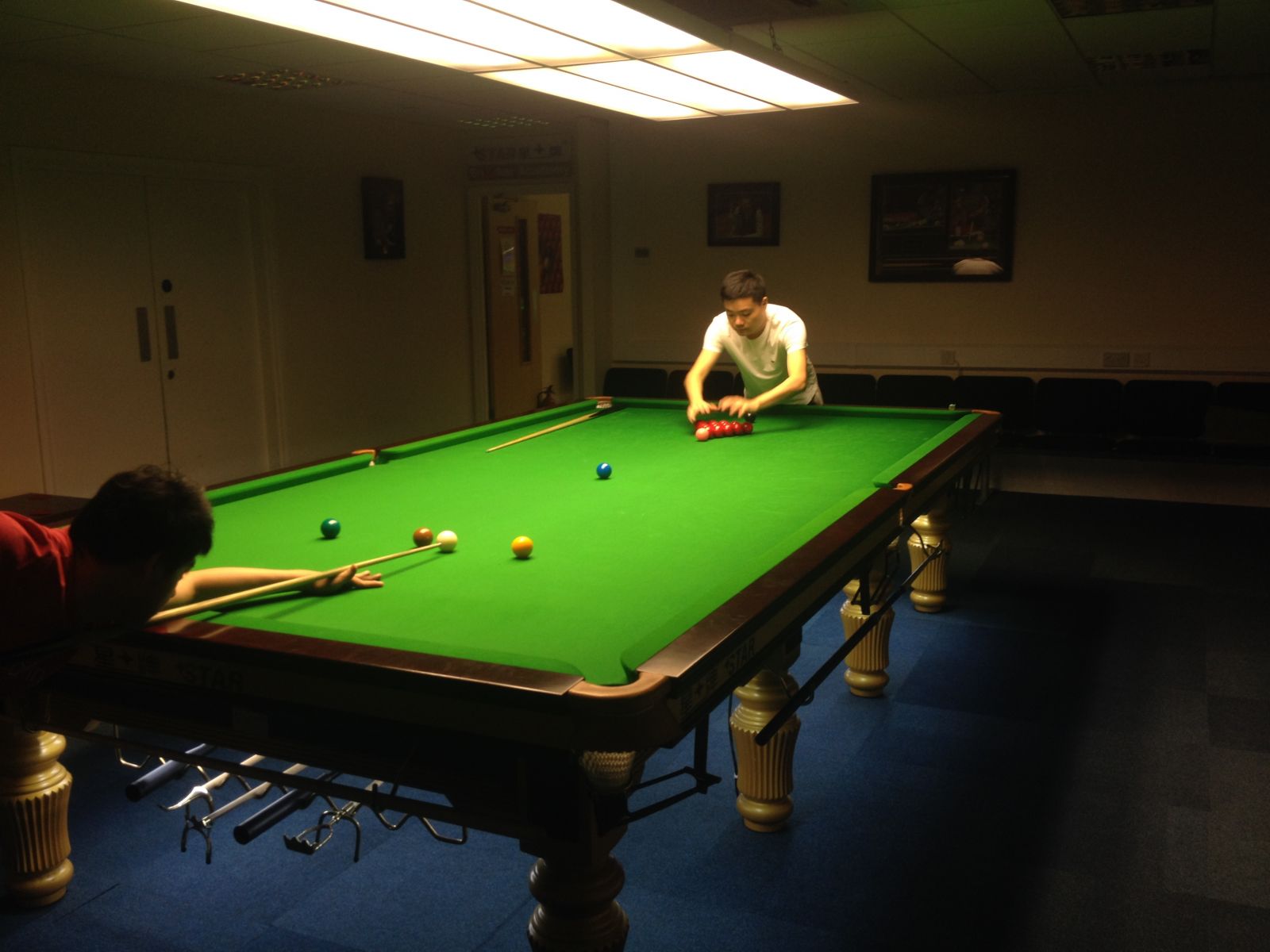 Places are now available for our residential packages with updated information found here; http://starsnookeracademy.com/page/resident.html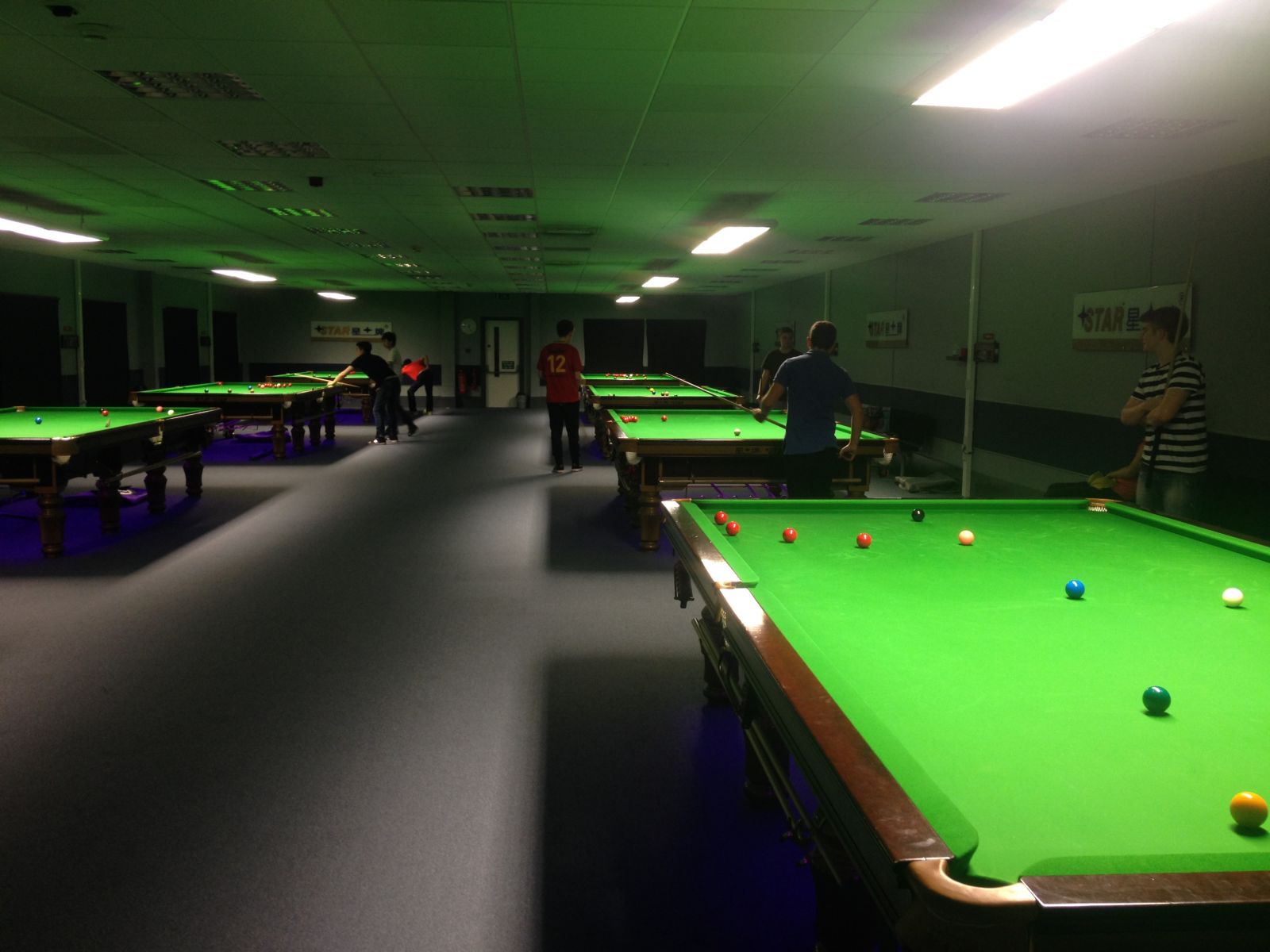 Also, progressing well, is our academy video which will showcase all we have to offer and give a general overview of our facilities.