Academy returning residents
We are pleased to see the return of a few of the academy's most popular residents in Igor Figuereido of Brazil and Thailand's Thanawat Tirapongpaiboon. Thanawat, who made a century in his first frame upon arrival, will compete in a few of the main tour tournaments this season as he looks to return to the sort of form that saw him become the youngest player ever to make a official maximum break. Igor on the other hand, continues his progress on the tour and is looking to rise up the rankings as a figure for Brazilian snooker.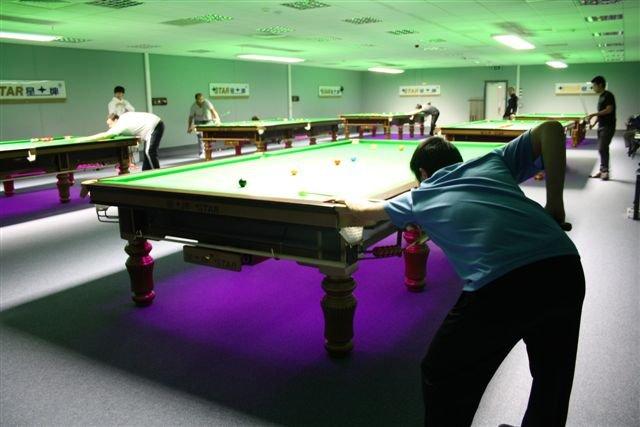 Away from the academy, we would like to congratulate young Lukas Kleckers from Germany on qualifying from his group in the IBSF World Amateur Championship. Kleckers, 18, was one of our many recent European residents and his dedicated practice has seemingly paid off as he bids to win a prestigious tour card.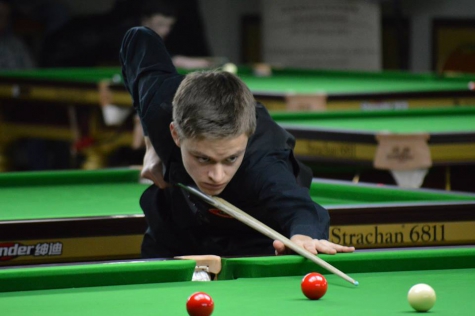 Picture by: www.ebsa.tv