Another top amateur joins
Star Snooker Academy would like to welcome Arpal Pulat on a 6 month resident course. Arpat is from Stockholm, Sweden and has already competed in various tournaments around the world including the European U21s representing his nation.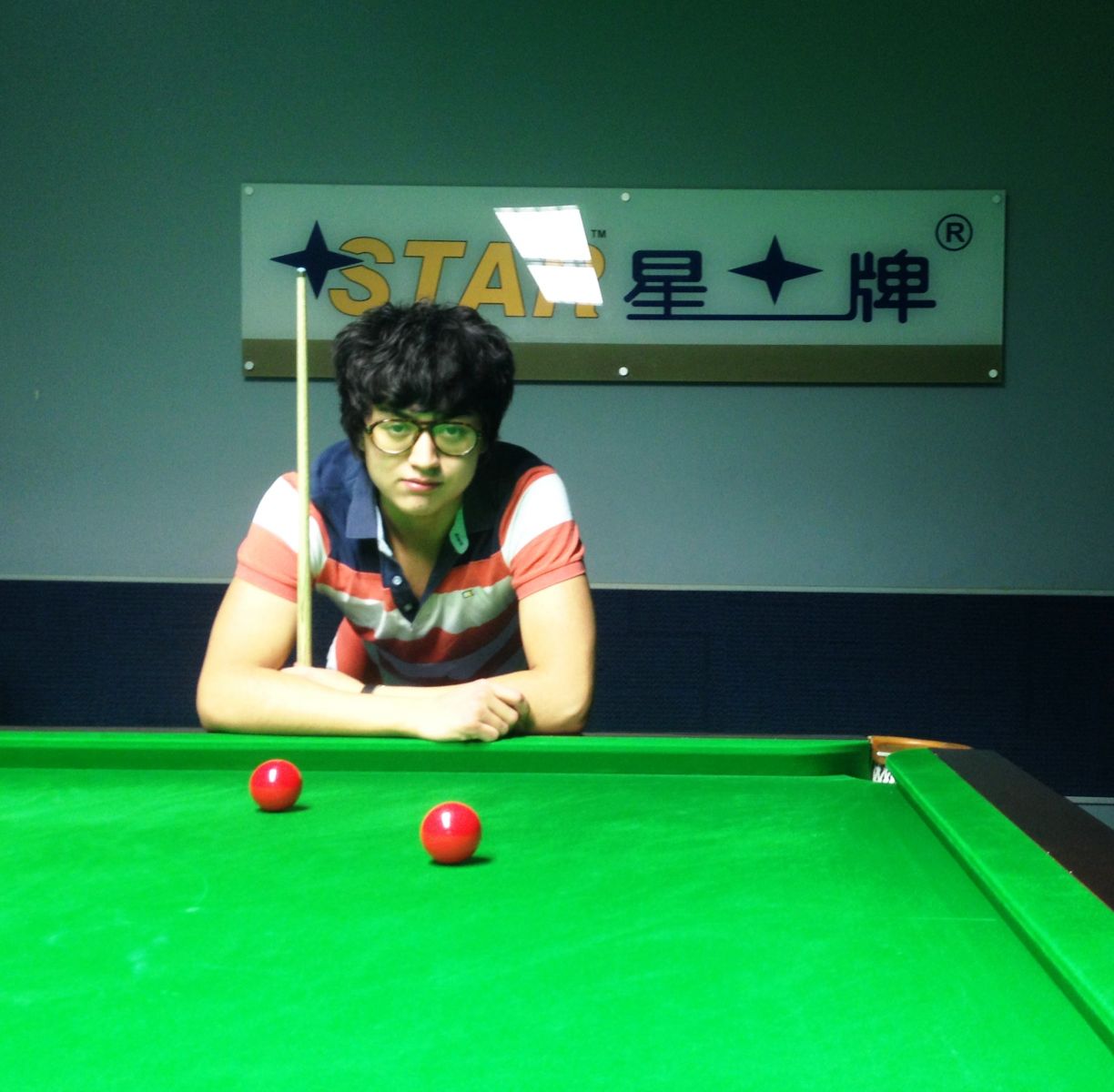 Pulat, 18, recently took part in the Baltic Snooker League Grand Final and narrowly lost 2-4 in the final match. Originally from China, Pulat is looking to improve on that form by training with the many other European top amateurs in our academy.