Mark Selby visits the Star Academy
Today we welcomed the Current Masters and UK Champion Mark Selby to our Snooker Academy. Mark practiced all day, playing our resident Lyu Haotian who is the IBSF 2012 U21 Champion and current youngest professional on the main tour.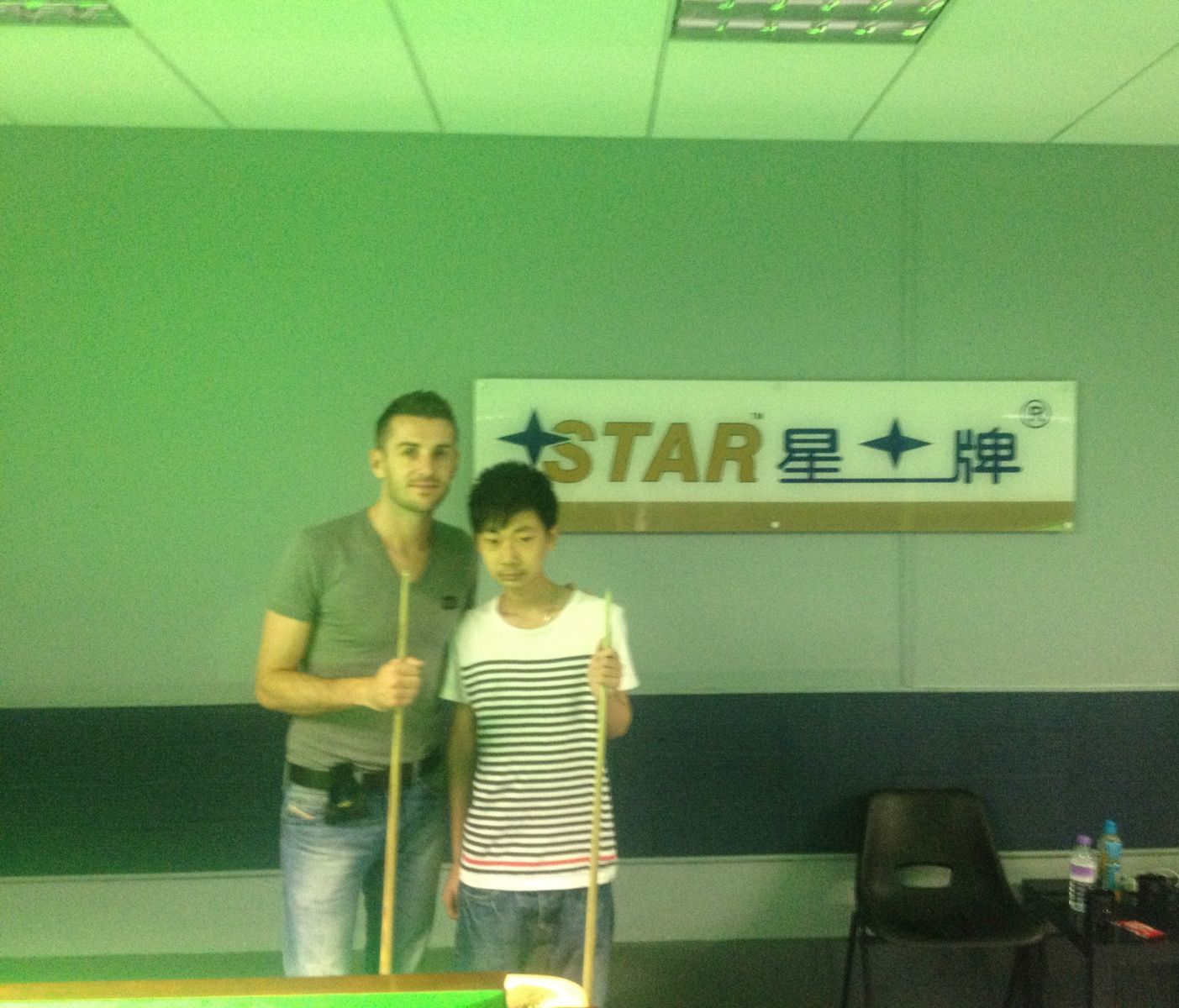 Another picture taken with our Resident player from Latvia.