Star Snooker Academy players flourish in India..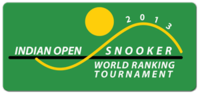 In what could only be described as a fantastic ranking event debut for India, Star Snooker Academy professional residents continued to prove their strength on tour. The event was highly anticipated, with New Delhi being the first city in India to host such an event and with India's No.1 & 2 players, Aditya Mehta & Pankaj Advani in the main draw. Both Aditya and Pankaj are resident at the Academy and came through some tough opening matches to reach each other in the Quarter-Finals. The match fulfilled its expectation by being an epic tactical tustle between the two, lasted late into the evening. It was Aditya that was victorious, just edging out Pankaj 4-3. After early wins against Mark Williams and Peter Edbon, Aditya's run of form looked ominious.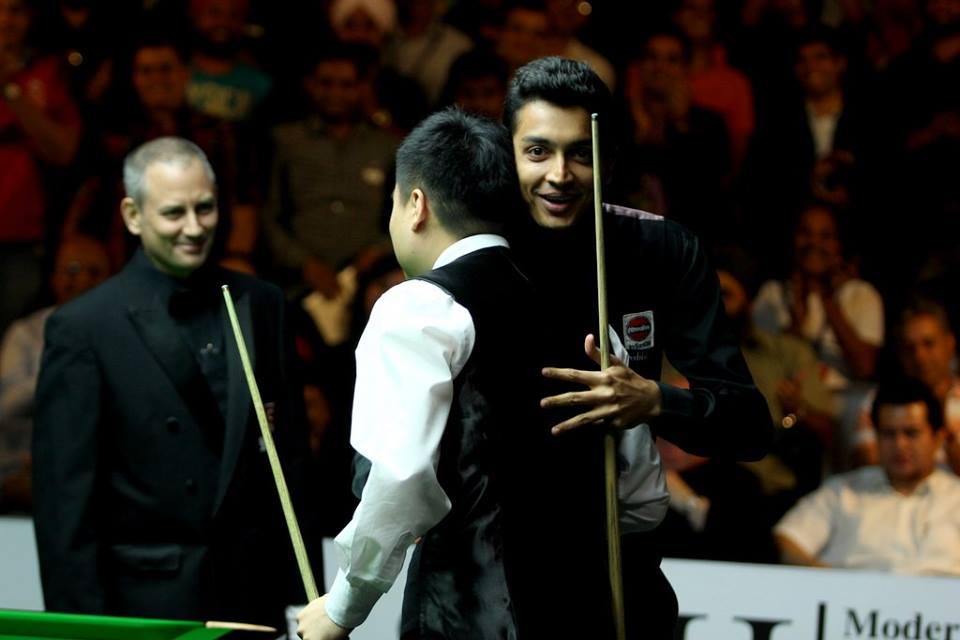 As Aditya set out to become the first Indian player ever to reach a ranking event final he came up against one last mental test, World No. 5 Stephen Maguire. He took a forceful 3-0 lead and after a slight slip managed to hold his nerve to again win 4-3 and seal a place in the record books. Aditya also managed to set up an 'all Star Snooker Academy final' with Ding Junhui, who himself, looked to make history by becoming the first player since 2003 to win back-to-back ranking titles. Unfortunately for Aditya, the two epic matches preceding the final may have took their toll as Ding came through to complete a formidable 5-0 victory over his opponent, reinforcing his run of form of late - reaching three finals in a row. Overall, the tournament was a huge success for the sport in India, with large crowds and the two home favourites standing their ground in the field. The historic first Indian Open also goes to show how well our academy players are progessing and that clearly, internationally, there is no better place to be than the Star Snooker Academy.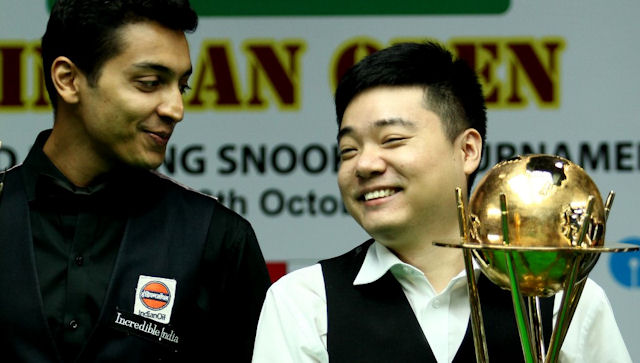 Pictures by World Snooker