Academy amateur produces a fine display
Young resident amateur Steven Hallworth had a fantastic weekend of Snooker in Antwerp, Belgium, making his TV debut with a run through the early rounds of the main event to play Mark Williams. He then went on to a career highlight win in the final of the Amateur cup – a field of 137 of the best amateurs fighting for just 12 places in the playoff finals. In the playoff finals amateurs need to win just two matches to gain a place on the main tour next season. Steven is one of many amateurs who regularly come to our academy and is dedicated on living their dream of becoming professional.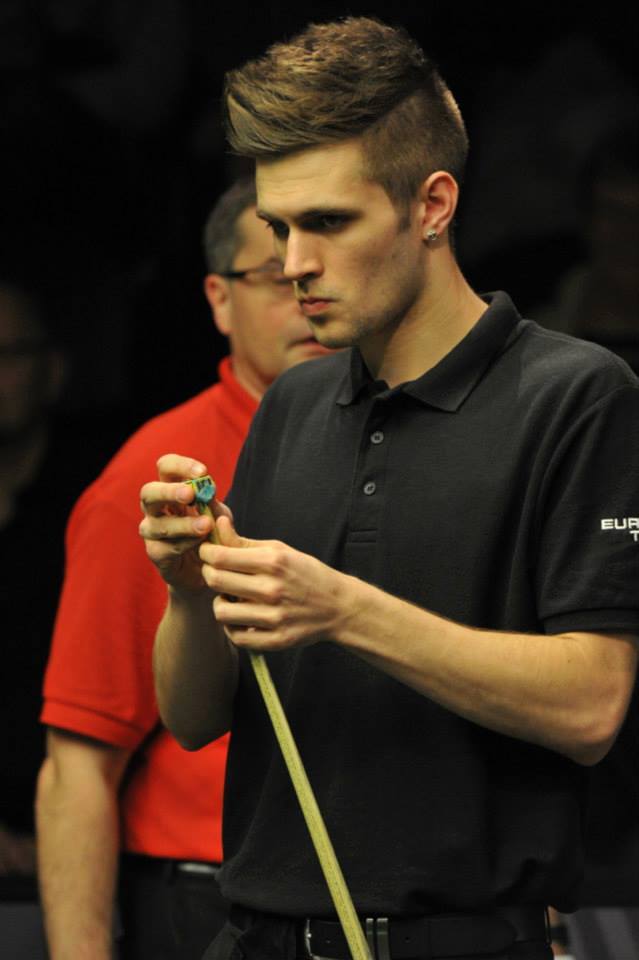 Picture by World Snooker.