Busy days ahead for the academy
It may have be raining outside but that hasn't stopped our residents flooding here to practice hard ahead of the Welsh Open and China Open tournaments later this month. In fact, there's a total of 22 players in the academy today, consisting of an amazing 9 different nationalities.
Players include ex World Champion Peter Ebdon, in-form Chinese No.1 Ding Junhui, India's No.1 Aditya Mehta and Libya's first main tour professional, Khaled Abumdas. Amateurs are also in full training, mixing with the professionals to improve their game.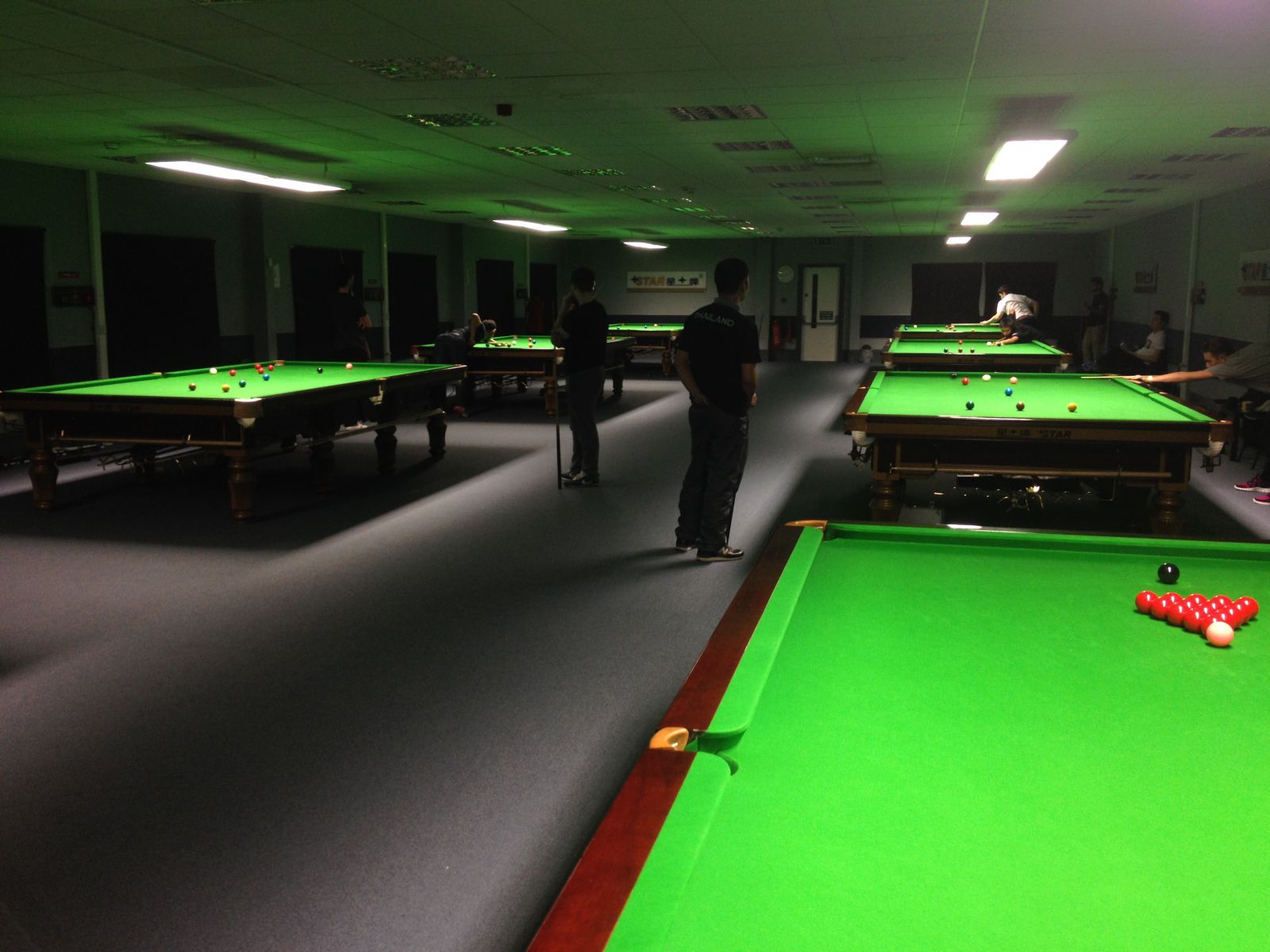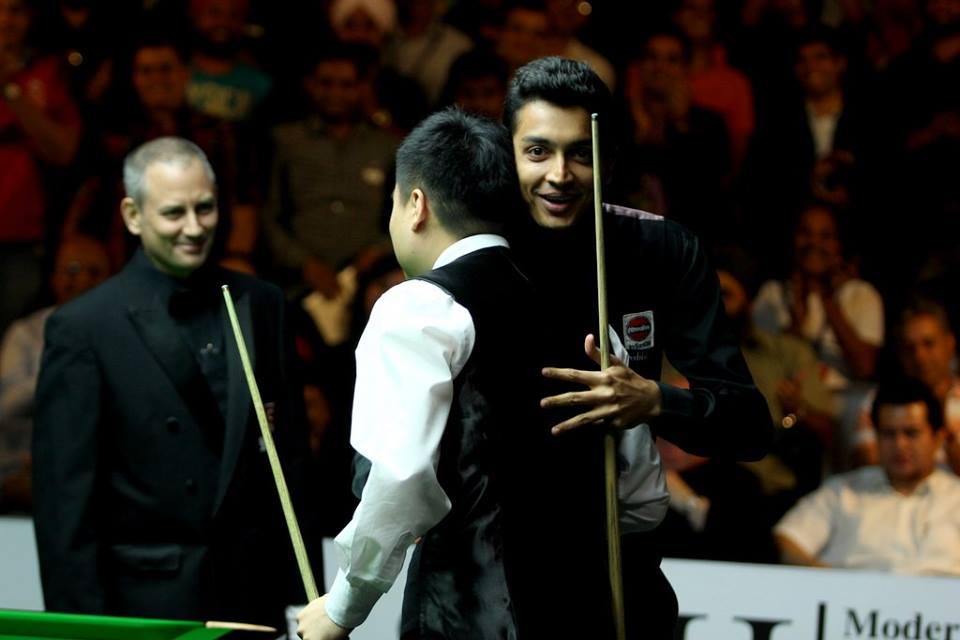 Ding Junhui and Aditya Mehta embrace after Indian Open Final. Picture by World Snooker.