Star Academy returns to the top...
After the narrow defeat to Golden Cues SC in the previous fixture of the 2013/14 PHF Junior Challenge Tour, Star Snooker Academy struck back with a brilliant victory away to The Winchester, to regain the top spot in the overall standings. The Winchester, who played fantastic hosts, is situated in Leicester and thus was the first trip away for our juniors. This didn't affect our youngsters who were well and truly up for the challenge, dropping only one game in the process of the match.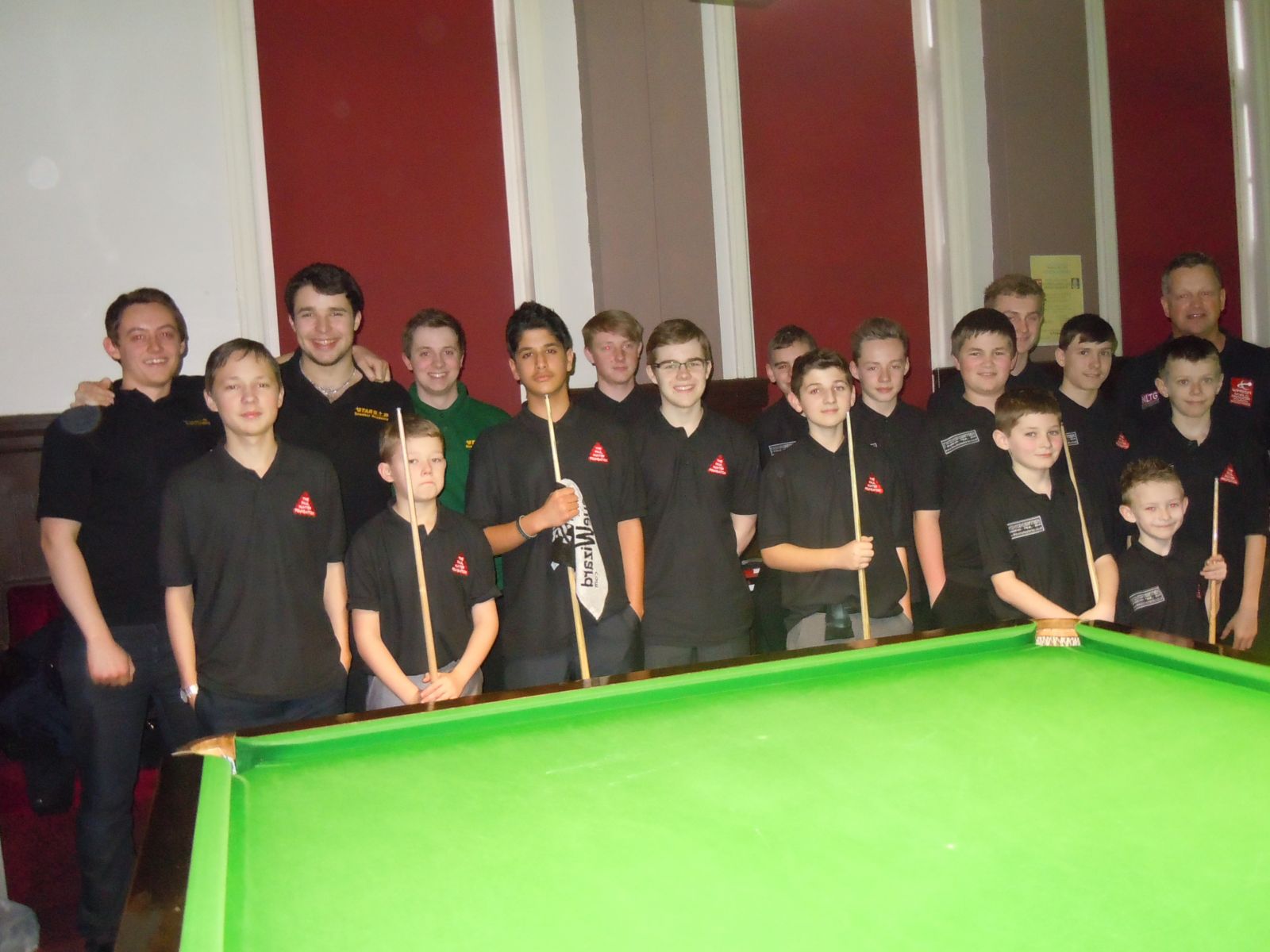 The Winchester and our lads after the match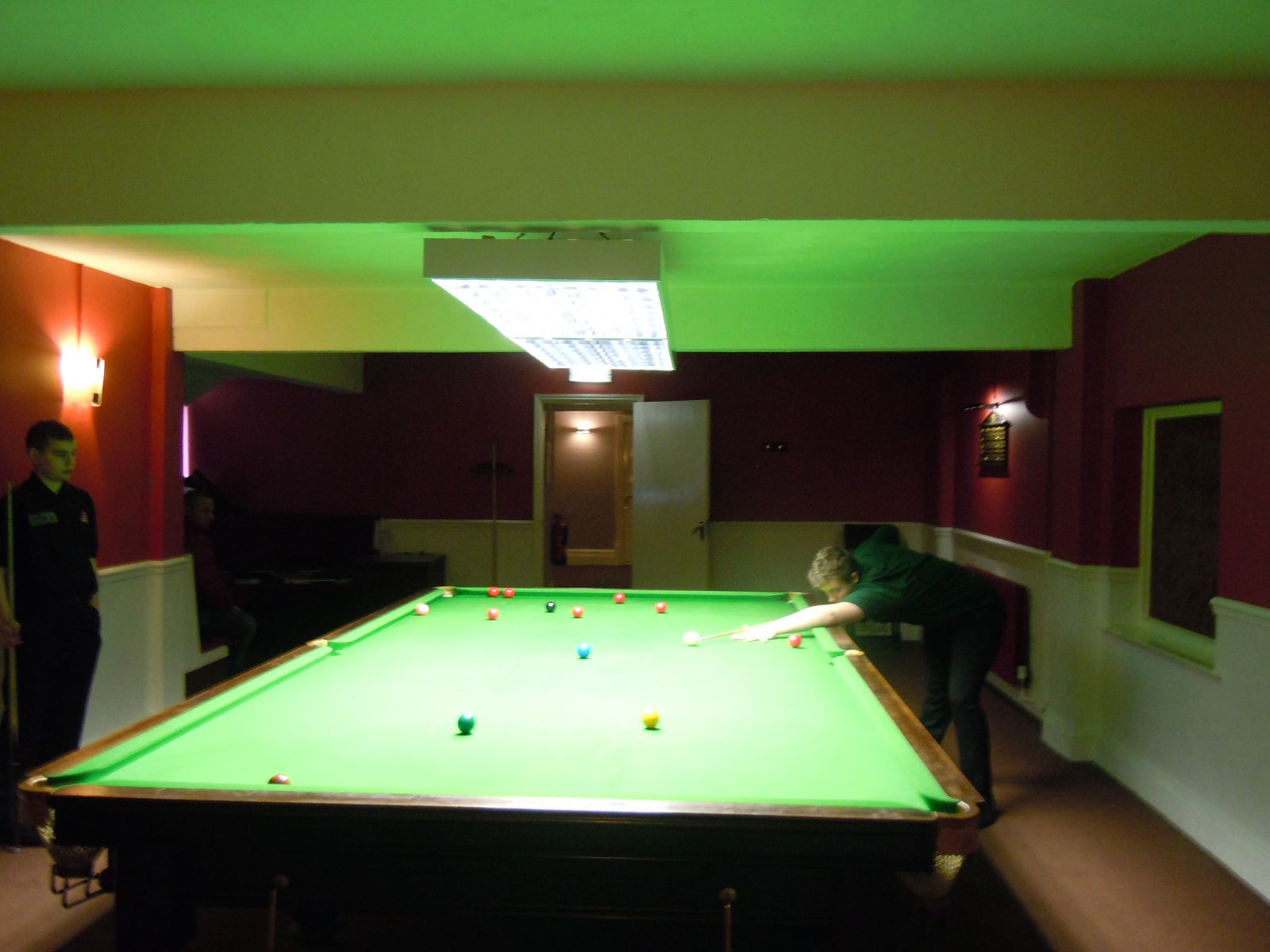 Nico Elton on the way to a 97 Break

The competition will continue in the coming months and is constantly helping all the players grow and improve with the whole experience. Our next fixture is against Ravens Snooker Academy, Whitchurch and will be played here early March.