PHF Tour: Star Academy vs. Ravens
This weekend we played hosts to The Ravens SC and our juniors were fully ready to bounce back into action.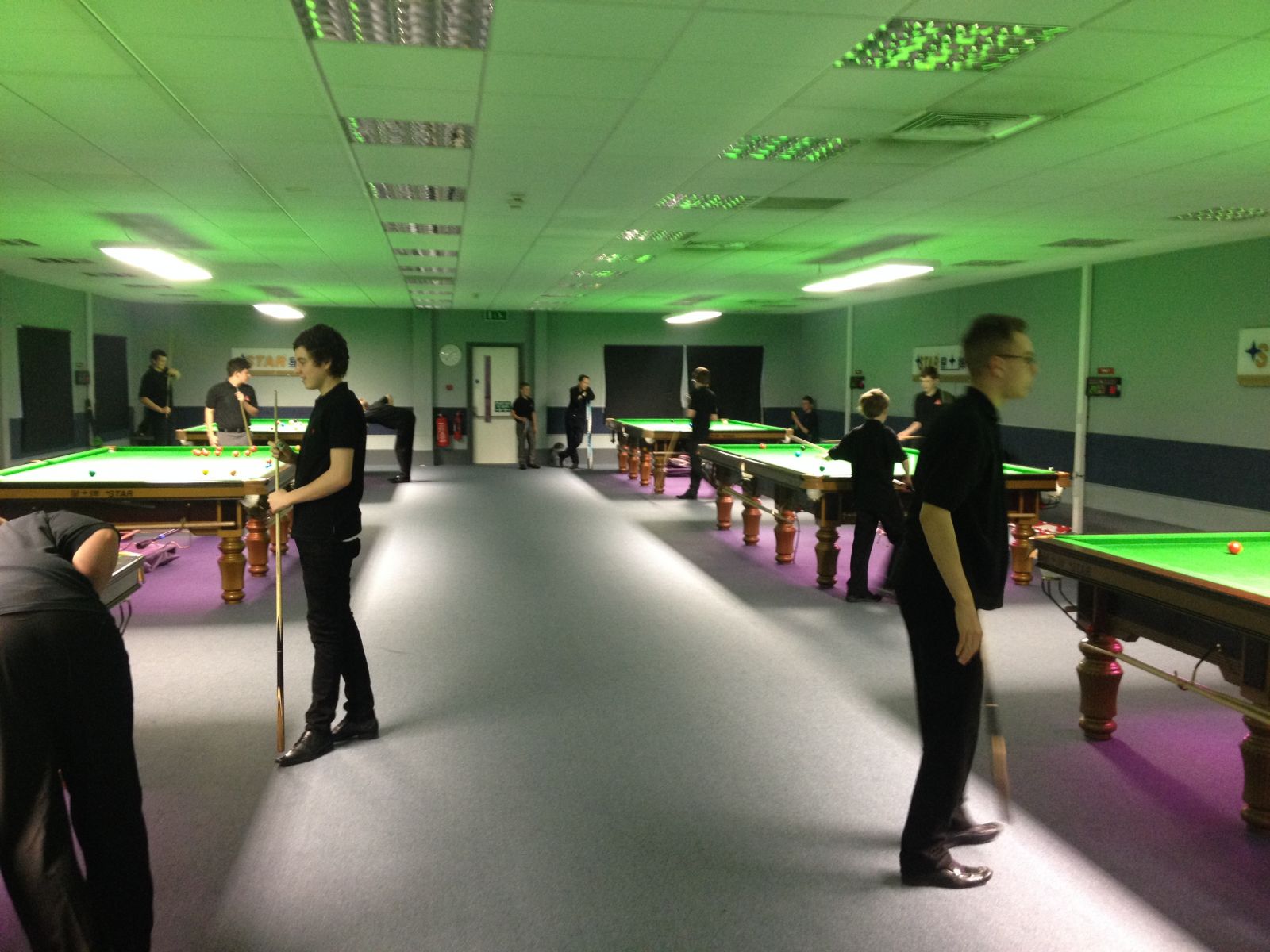 Our young lads proved too strong for the opponents, winning comfortably both days. This ensures that we sit at the top of the table with only Golden Cues close behind. With the opposition staying close we were fortunate enough to mutually agree to play both home and away ties at the academy, leaving just one pivotal tie against Golden Cues to be play later in the month. All information and pictures from the Junior tour can be found on here, with further updates on our final match and pictures coming soon.