Congratulations Steven Hallworth
Our congratulations to young academy resident Steven Hallworth for winning his matches this weekend in the EBSA play-offs, in doing so he qualifies for the main tour. Earlier in the year, Steven won the amateur cup in Antwerp, Belgium, meaning he would just need to win just two matches to make his dream a reality. Steven defeated Sheffield amateur Mitchell Travis in the final round 4-3. By winning, he earns a two year tour card starting next season. Steven is a regular in our academy and practicing with the likes of Oliver Lines (Euro U21s Champion) in the build-up to the play-offs surely helped his campaign.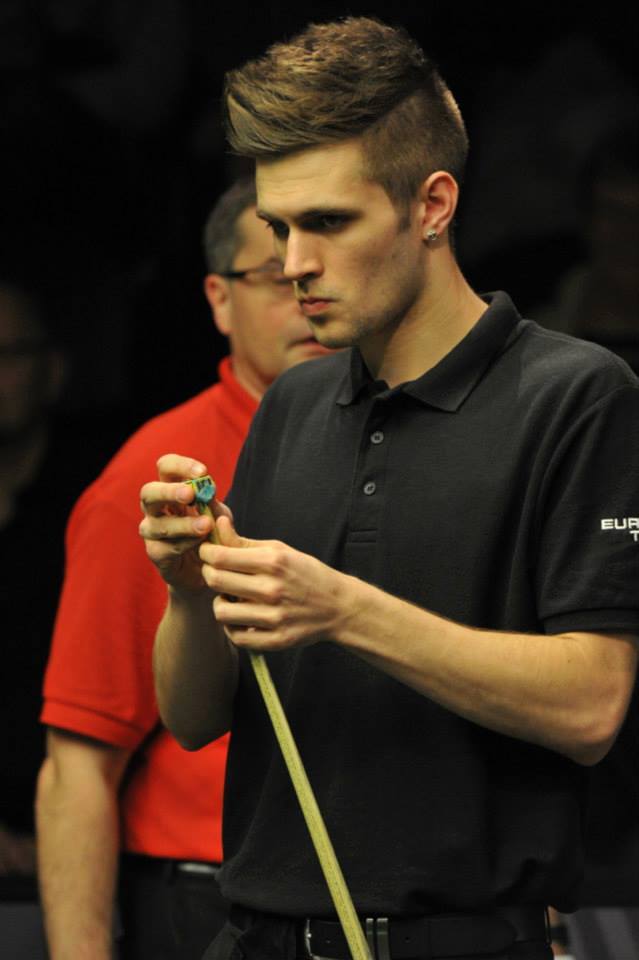 Hallworth in the amateur cup final, Belgium. Picture by World Snooker.