Star academy welcomes Welsh Champion
Star Snooker Academy are pleased to welcome Jamie Rhys Clarke, who is visiting on a residential package until Q-School, on the back of winning the Welsh Amateur Championships. Jamie was narrowly beaten in the recent EBSA play-offs (the winner gaining a main tour place) and will be keen to make amends when he starts his Q-School campaign next month.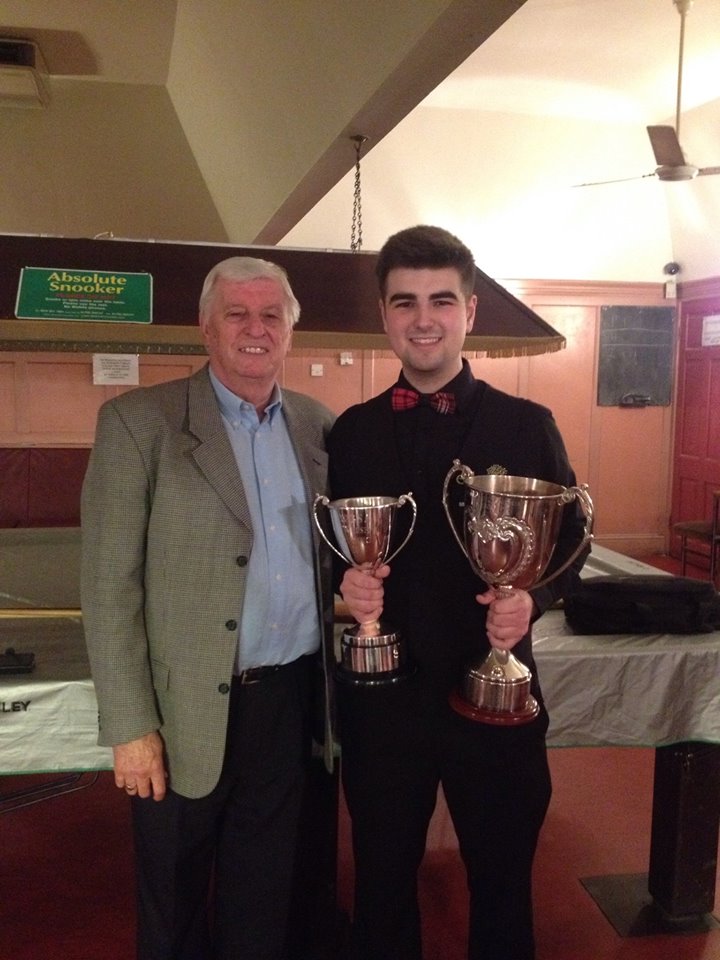 Jamie with the Welsh Amateur Trophy.