Sheffield
Sheffield is known as Snooker City, home to the World Professional Snooker Championships for over 35 years played at the Crucible Theatre and more recently home to the World Championship Qualifiers. It's a city that has everything including over 250 resturants to suit every nationality along with a choice of Asian and Continental Supermarkets.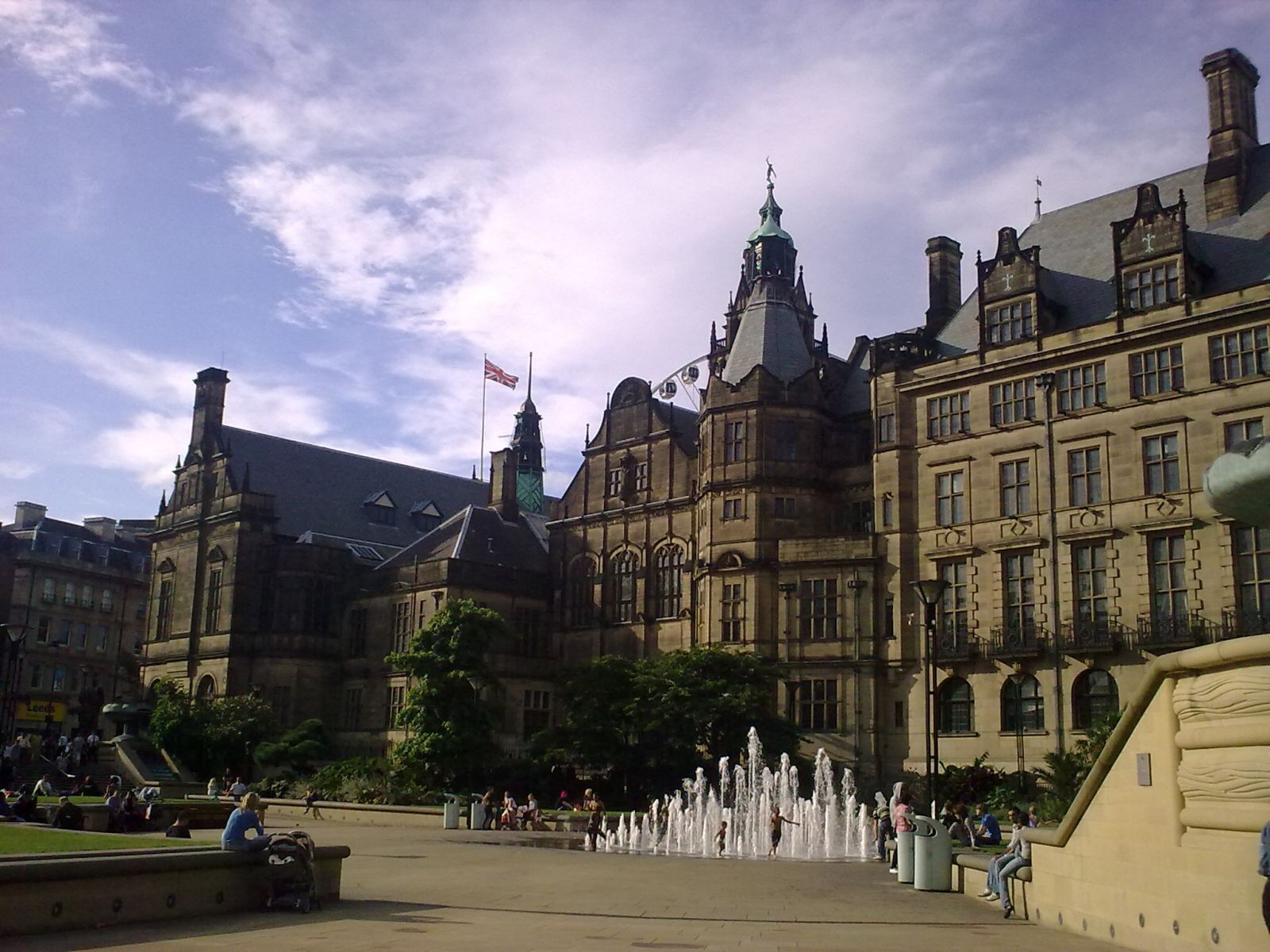 For more details on what Sheffield has to offer visit:
http://www.welcometosheffield.co.uk/visit
A range of prices are available on request.
Call +44 (07306541476) for more details or email [email protected].