Follow us on Instagram for our latest photos.
Junior Snooker Schools
The Junior Schools at the Star Snooker Academy offer a unique experience for young aspiring snooker players of all standards. From technical coaching on the table to nutritional advice and a psychological insight off of it, the 5 day long course covers every aspect of Snooker.
Players receive daily coaching from a top 'Grade A' World Snooker accredited coach to aid improvement in their technical ability and match play. The coaching involves group coaching with all the students, building social interaction and confidence, as well as individual coaching to offer more personal advice to every player.
All students receive a certificate for completing the course.
Nutritious lunch is provided within the Academy building at approx 12 noon. Breakfast is taken before practice at 9.30am before returning to the accommodation around 7-8pm
Students are housed (see below) approx. 2-3 miles from the Academy with daily transport to and from the Academy provided. Alternatively students who do not require accommodation can arrive at the Academy daily at 10am.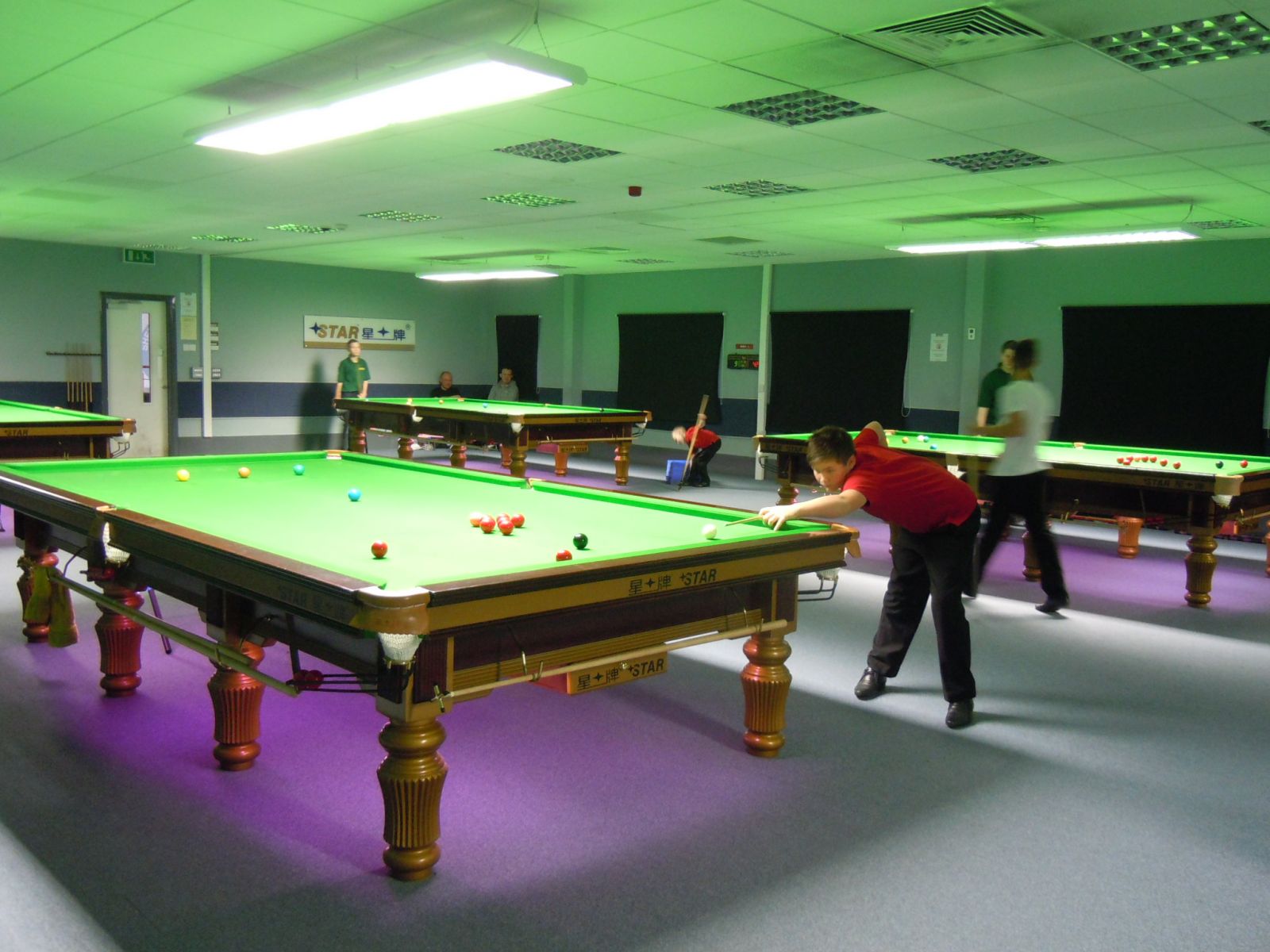 [Enlarge]
Junior School - Fees
Student w/ accommodation (1 Week): £600 Student w/o accommodation (1 Week): £450
Student w/ accommodation (2 Weeks): £1000 Student w/o accommodation (2 Weeks): £800
Transport to and from an airport can be arranged for a small additional fee
Price includes daily transport to and from Academy, and also includes 3 course lunch
Junior School - Dates
Dates for the Junior Schools in 2018 are as follows;
9th -13th July
16th - 20th July
23rd - 27th July
30th - 3rd August
6th - 10th August
Please email to enquire.
The courses are Monday to Friday each week and are open to anyone aged 18 and under.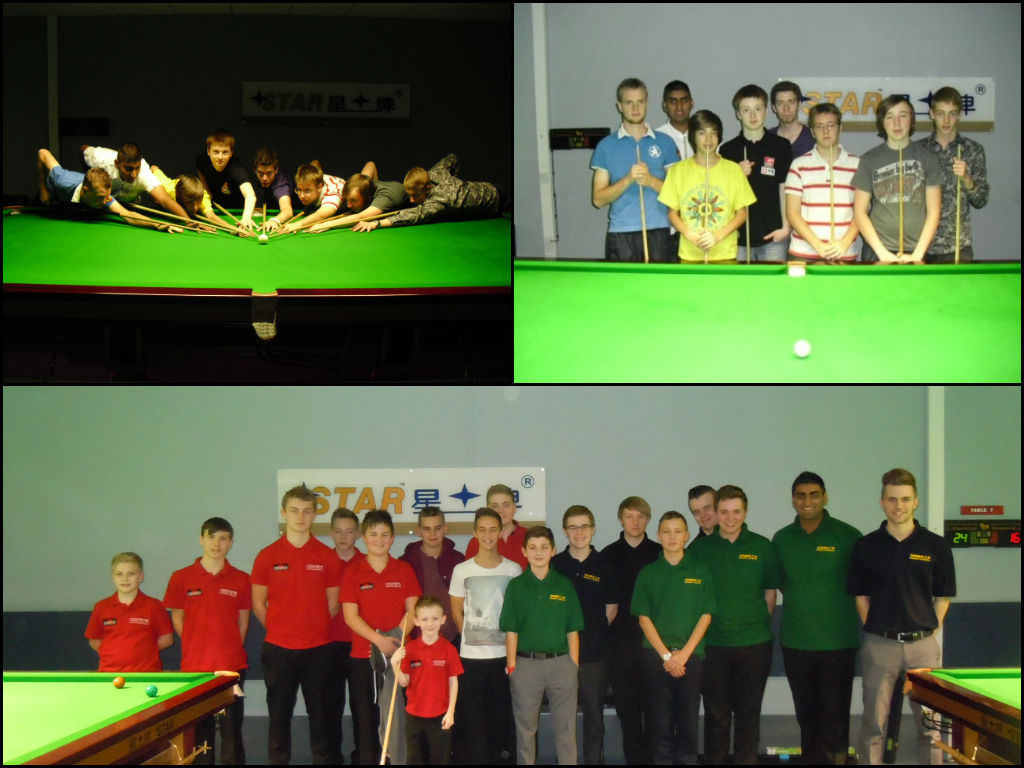 Tailor-Made Courses
As well as Junior School courses, the Academy also offers courses to suit any age or playing standard. Courses can be designed to suit any specific requirements.
Contact the Academy for more information and dates available for these courses.