Follow us on Instagram for our latest photos.
Sheffield And District League Snooker
Having begun in Division B for the first season Star Academy (pictured below) won the title and quickly gained promotion to the top division in Sheffield. The team also won the Team Champions of Champions Cup that same year thus stamping their authority in the highly competitive league, a league which has seen main tour professionals such as Shaun Murphy and Joel Walker compete.
The 2013 & 2014 season saw Star Academy continue their dominance by being crowned as Division A, Team K.O Cup and Star Cup Champions. The team are all Star Snooker Academy students, residing in and around Sheffield. Many of the team have been practicing with the Snooker Academy for years, hoping to gain places on the main tour themselves.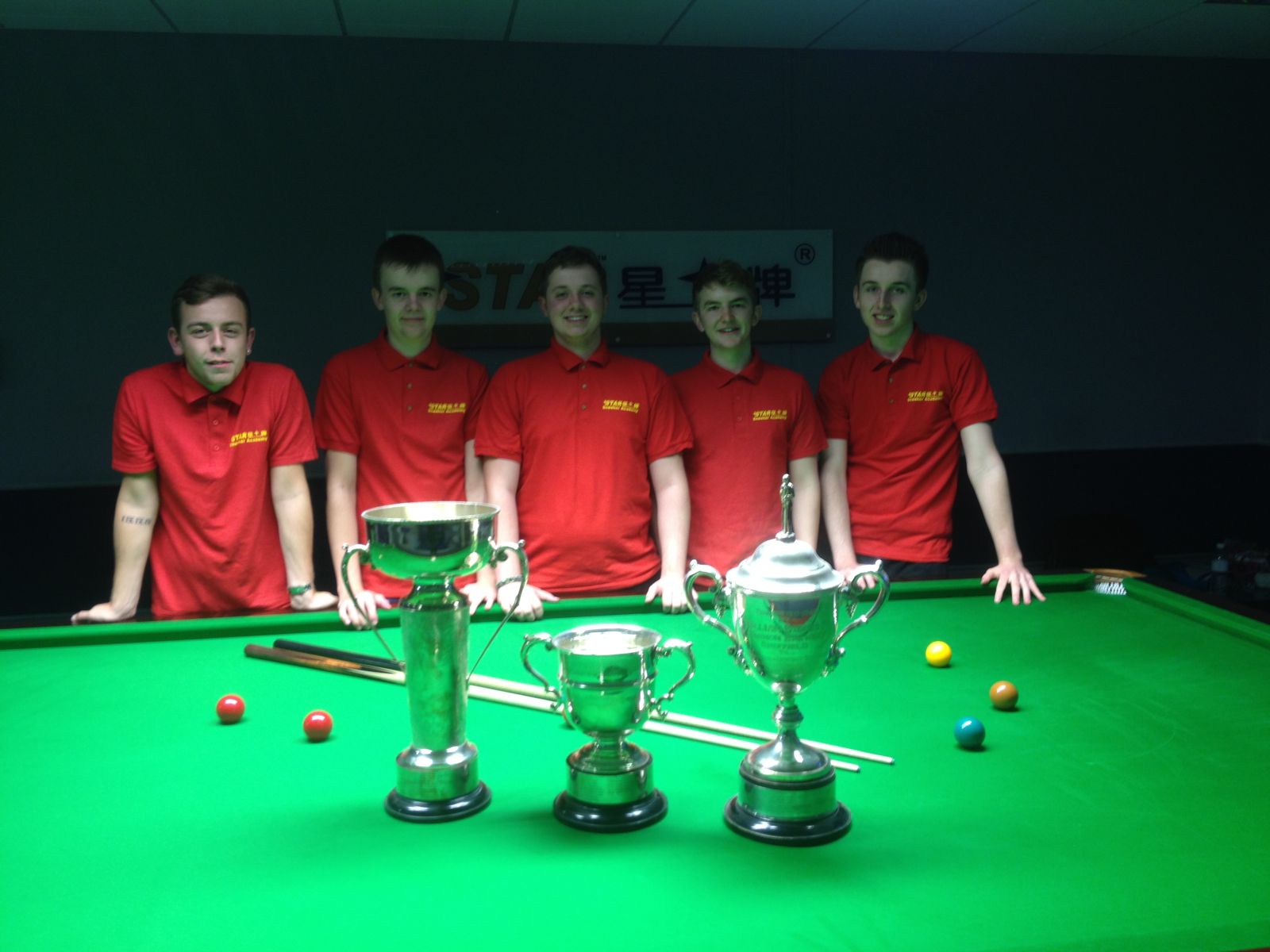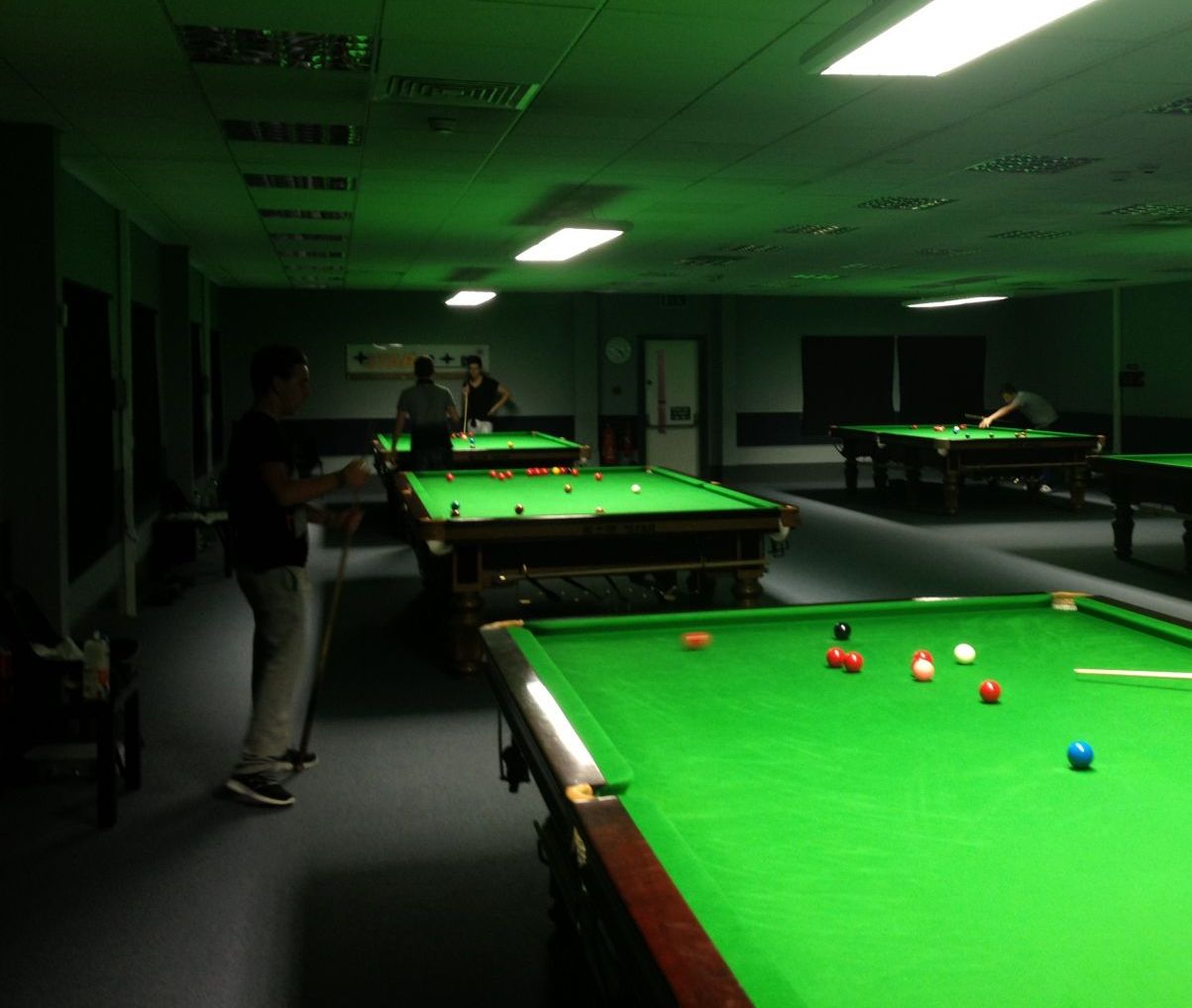 All match results, fixtures and high breaks can be seen through the following page;
http://www.sheffieldsnooker.net/summer_league.htm

Here, you will also find player and team statistics for the whole league;
http://sadaslsummer.leaguerepublic.com/l/teamStats/709682426/1_392791226.html