Follow us on Instagram for our latest photos.
Residential Packages
The Star Snooker Academy offers a variation of residential options to suit your needs.
Here at the Star Snooker Academy we have years of experience assisting in the development of junior and amateur snooker players through to professional status.
Ding Junhui and Mark Allen both started their careers with us from the age of 15.
Through our coaching and residential packages we are perfectly placed to provide a structured course to a player from anywhere in the world to enhance their potential.
Courses are available for periods from one week to 12 months.
Located in Sheffield within the prestigious Sheffield United Football Academy.
Sheffield is known as Snooker City, home to the World Professional Snooker Championships for over 35 years played at the Crucible Theatre and more recently home to all the World Snooker main tour qualifiers. A City that has everything including over 250 resturants to suit every nationality along with a choice of Asian and Continental Supermarkets. It has everything you'd expect from a major city, Positively brimming with culture and entertainment.
Sheffield is one of the safest cities in the UK, has numerous award-winning theatres, museums and galleries and legendary nightlife. As the greenest city in England, Sheffield has 150 woodlands and 50 parks. It's also close to Leeds, Manchester, Nottingham and the Peak District, so whether you want to experience the buzz of city life or calmness of the countryside, you're spoilt for choice.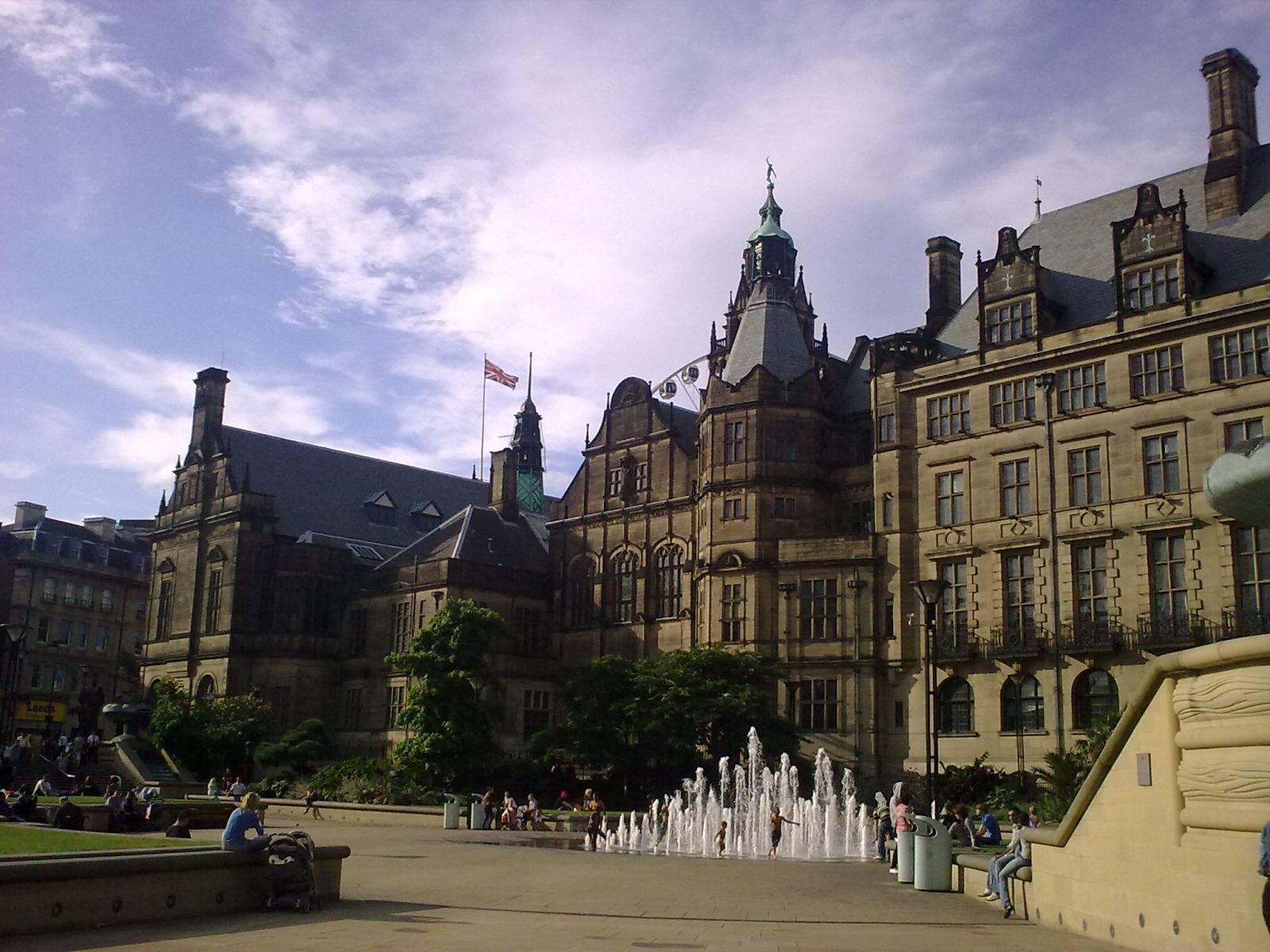 For more details on what Sheffield has to offer visit:
http://www.welcometosheffield.co.uk/visit
Residential packages include;
Accommodation, your own private room sharing a large 4 bedroom/3 bathroom modern house with other academy residents.

Free Wi Fi and Sky Sports/Eurosport television provided.

For overseas players airport transfers to and from Sheffield are available.

Local daily transport from the accommodation to the academy.

Practice on 10 Star tournament tables.

Coaching is provided by a World Snooker qualified coach.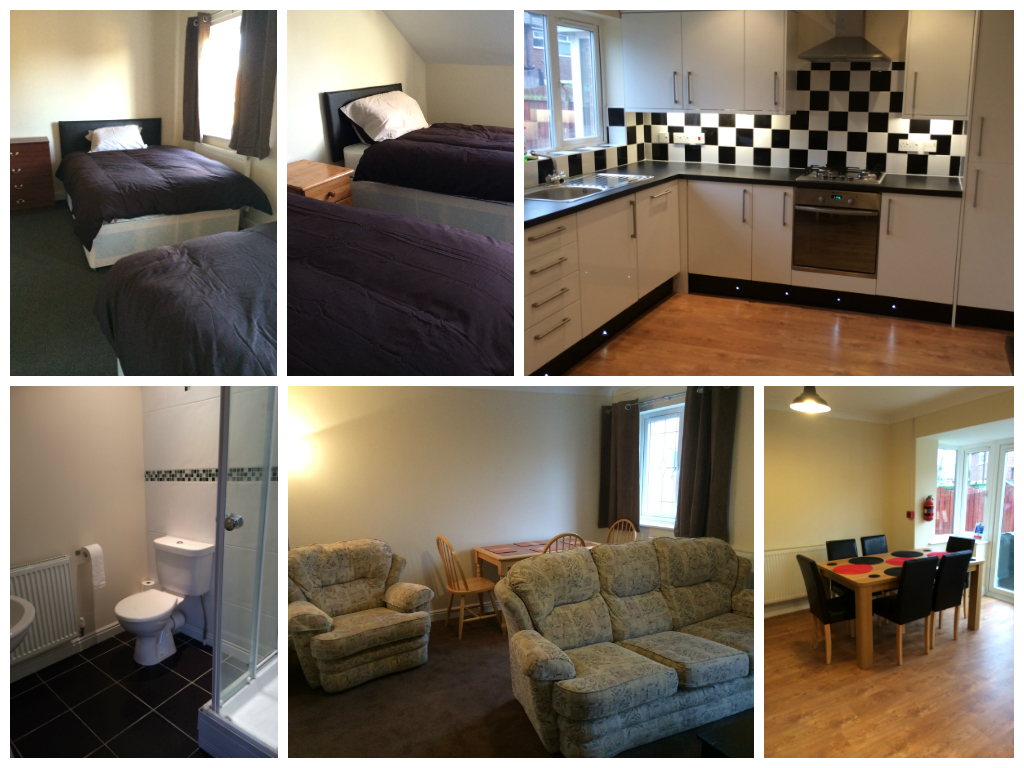 A healthy nutricious 3 course lunch is also available on weekdays in the academy's restaurant.

A range of prices are available on request.

Call : +44 (0)114 2420596 for more details or
Email : academyofsnooker@aol.com